Welcome to Calvet Personal Training
"Yes, you can do it"
Personal Training
We study your physical condition and design tailored exercises and stablish realistic objectives to make sure you accomplish your fitness goals.
Nutritional Advise
We guide you and teach you new nutritional habits, counseling you through a nutritional plan depending on the necesity to lose or gain muscular mass, while preventing dieting mistakes.
Group Classes
Enjoy multiple group classes along your workout friends where we combine multiple modalities like indoor cycling, boot camp, aerobics, dance and exercise circuits
My Trainer is more than a trainer. She's a motivator, an adviser and a friend. Beign a personal trainer is not just a job for her, it's her passion and you see in the way she trains and encourage all of us.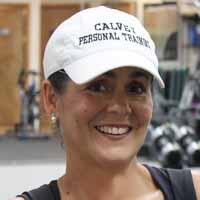 Otilia Calvet
Owner/Personal Trainer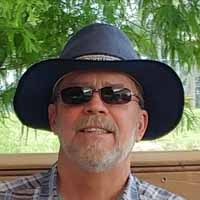 Ovidio R. Calvet Trelles
Investor/Finances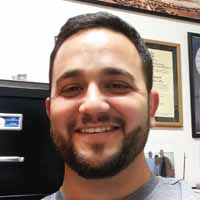 Ovidio R. Calvet
The Tech Guru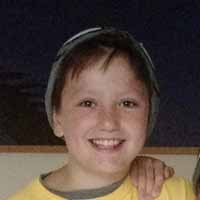 Ovidio R. Calvet
Future Trainer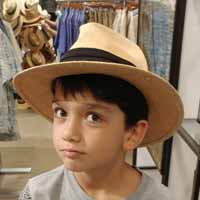 Jonathan D. Calvet
Future Trainer
Calvet Personal Trainer the best choice I have ever made. My health, my selfsteam and my body have improved 100%. Thank you Otilia! You are the best.
Contact us
Address: 7428 S. Dixie Hwy, West Palm Beach, FL 33405
Phone: (561) 512-9081
Email: info@calvetpersonaltraining.com
Your message has been sent. Thank you!